Virtual Release Instructions
NEW RELEASE OF AWARD-WINNING SINGLE DETACHED HOMES &  TOWNHOMES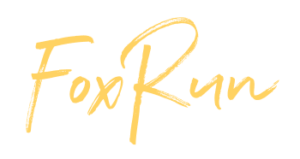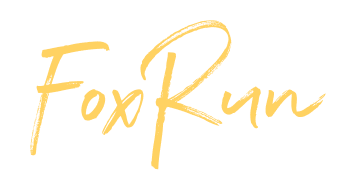 Virtual Sales Process Begins Saturday, April 24 at 11am
Please follow the steps outlined below to add your name onto the first emailed-first served list. Please note, no walk-ins or phone calls will be accepted for this VIRTUAL RELEASE.
 E-mail FRsales@caivan.com on Saturday, April 24, starting at 11am (e-mails received prior to 11am will not qualify)
 In your e-mail, please include the following: scan or photo of government issued ID, primary e-mail address, phone number and preferred lot number and model
 Only one e-mail per household will be accepted. The e-mail and ID must be the same used for the Agreement of Purchase and Sale. Family members and friends cannot e-mail on your behalf to secure a lot
---
FOR REALTORS
In order to qualify, you must register your clients by e-mail no later than Saturday, April 24 at 10am. To register your client, simply send an e-mail to FRsales@caivan.com with the client's full name and desired home type (townhome or single home). Please be sure to also include your client on the e-mail communication. This does not reserve your clients spot in the reservation queue, and clients must still follow the steps required on the day of the launch.
Please refer to the co-broke terms and conditions for full eligibility requirements.
WHAT HAPPENS AFTER I SEND MY E-MAIL?
If your preferred lot is available to purchase, a Sales Consultant will contact you by phone or e-mail to discuss deposit requirements and next steps. Please standby once you have sent your e-mail, if you do not pick up your phone, we will move onto the next purchaser in the virtual queue.
WHAT CAN I DO NEXT IF I DON'T HEAR BACK FROM THE SALES TEAM?
If you are not able to secure a lot on Saturday, please contact FRsales@caivan.com or call 613-518-2364 ext.1 the following Monday to check-in with the Sales Team on lot availability. We also encourage you to stay registered on our community e-mail lists for future announcements on upcoming lot releases.
ADDITIONAL TIPS FOR A SMOOTH VIRTUAL SALES PROCESS
Familiarize yourself with the lots and floorplans available
In addition to selecting your preferred lot, we recommend prioritizing alternate lots and floorplans in your e-mail
Thank you and we look forward to hearing from you.